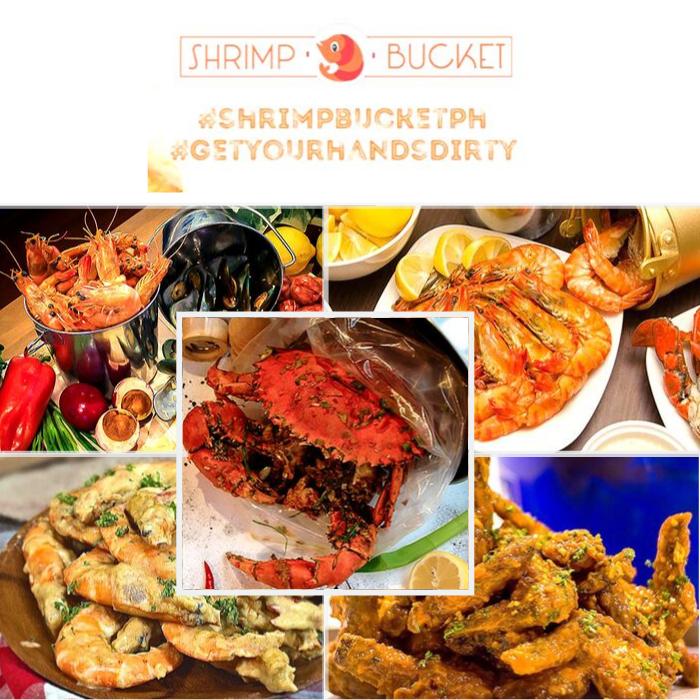 Price: Php 430.00
7-11 barcode.
SOLD AS IS.
Check for product availability at your preferred 7-11 branch before placing your order here. Request for refund or voucher replacement will not be entertained
I will send the barcode on Lazada chatbox.
Present the barcode to the cashier.
Not for delivery.
Non refundable.