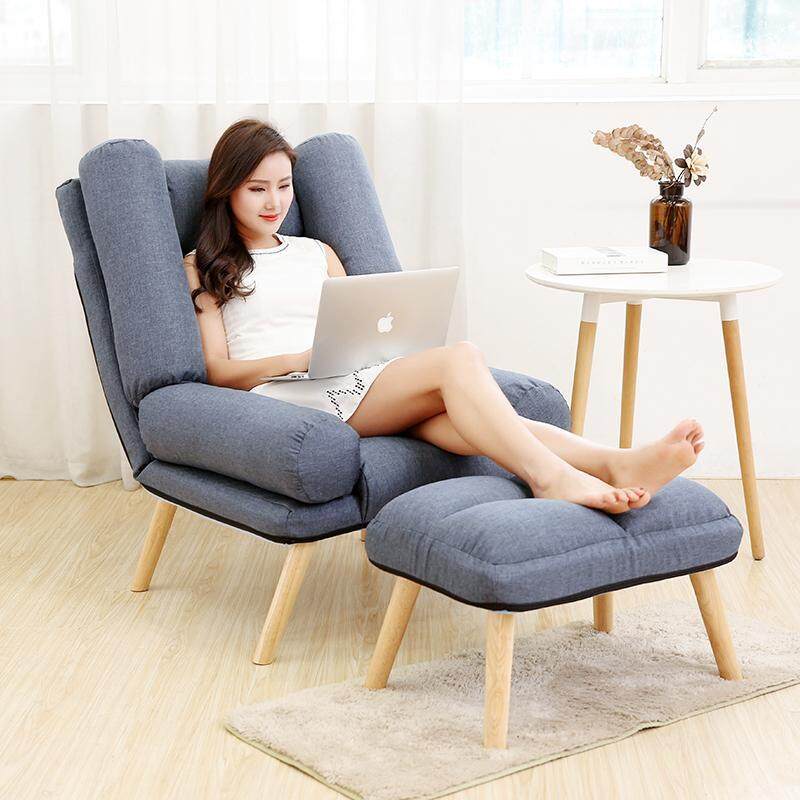 Regular Price: Php 31258.00
Adjustable back so that you can choose six positions, from upright sitting to reclining. When you upright,The high back gives good support for your neck.
Extra wide and deep armchair with plenty of room for you to sit and relax comfortably.Having your very own armchair in the right size is more important than us may think. It makes your feel big and more involved.This is where you can lean back on the comfortable backrest for a moment and relax. Maybe you'll put their feet up and read a good book or hug the soft armrests when a film gets scary. Just what we all need after a day on the go.
Storage space the side of a chaise longue side . and easily take things in and out.
The cover is made of Cotton and linen which, through a traditional weaving technique, gives the fabric a warm, deep colour and a soft surface .The cover is easy to keep clean as it is removable and can be machine washed.
Deep seat cushions with a top layer of fibre balls and plenty of comfortable back cushions make sofa feel soft and inviting.