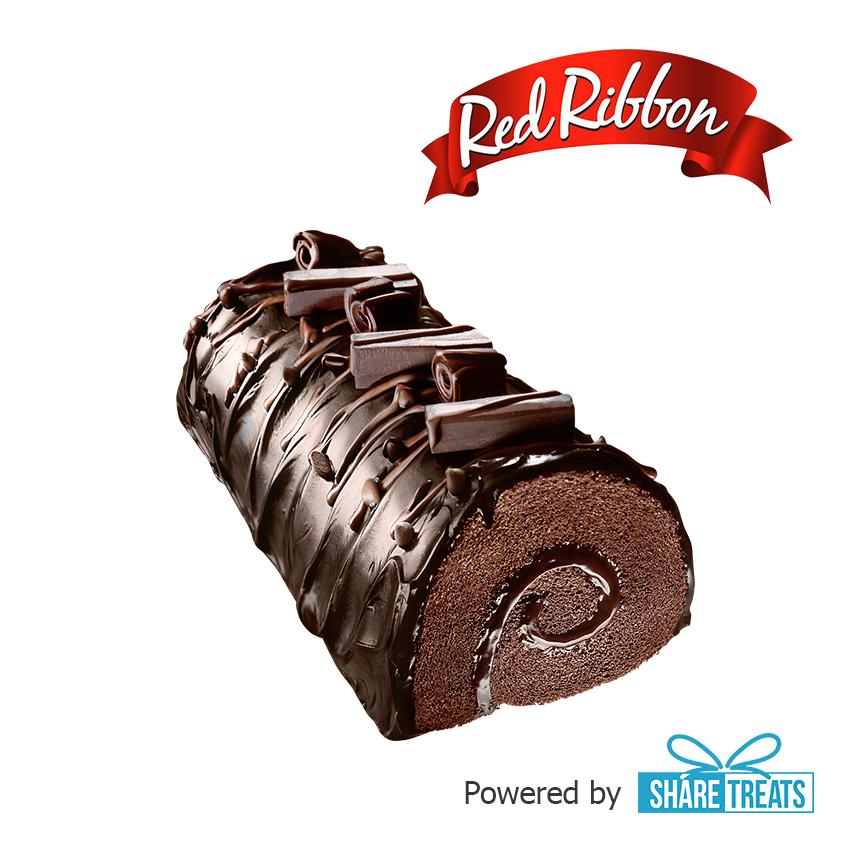 Price: Php 210.00
Red Ribbon is one of the fastest growing bakeshop in the Philippines, producing the best products in our industry and in the US Market today.
Made with moist chocolate cake with cream and cherry filling, topped with chocolates and cherries.
Now, you don't have to worry about what to give your special someone and brave the traffic to rush purchase a gift. Want to thank someone? Want to show someone you care? It's now as easy as sending your gift through text!