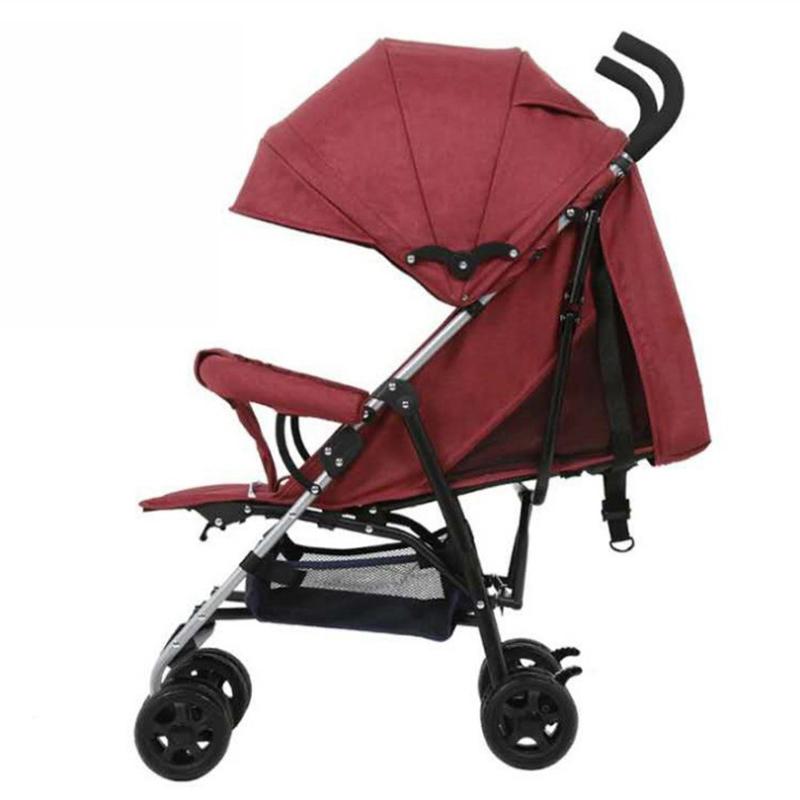 Regular Price: Php10215.00
The seat and backrest are supported by formwork and steel bars, and the rigid support is beneficial to the healthy development of baby's spine..
The front wheel has shock absorber and the rear wheel can brake..
There are five-point seat belts on the seat, with shoulder pads and front support guards..