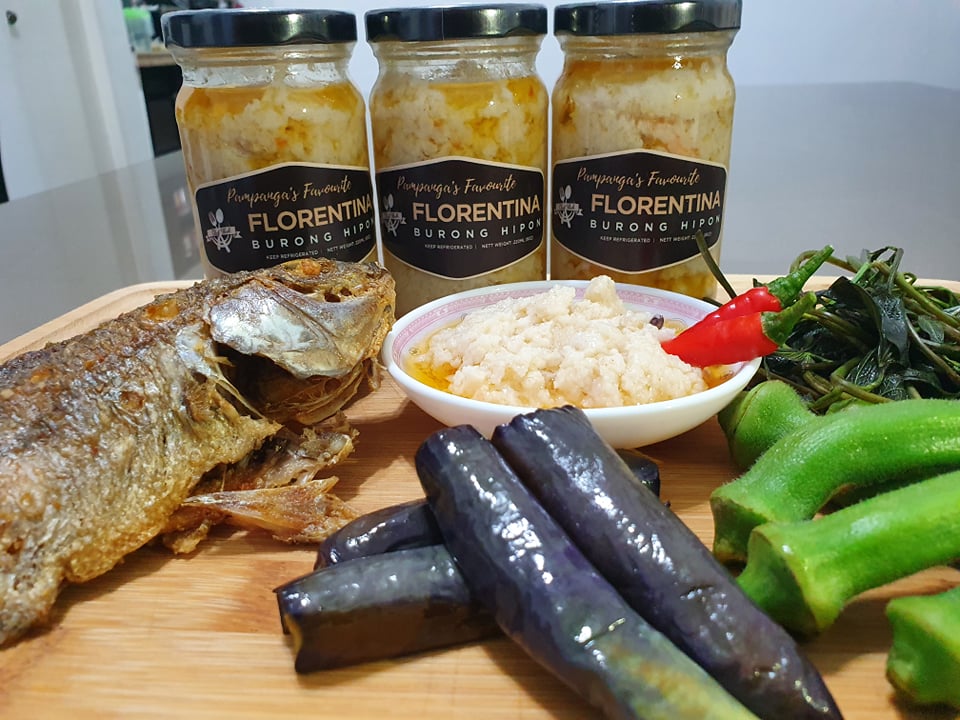 Regular Price: Php95.00
Looking for sawsawan, ulam & pampagana kumain?
Pampanga's Favourite Burong Hipon – sautéed Fermented Rice and Shrimp made to perfection – used as dipping sauce for grilled, roasted or fried fish and vegetables like okra or eggplant. Our Burong Hipon is the low-carb, quintessential Pampanga's classic you must-try!