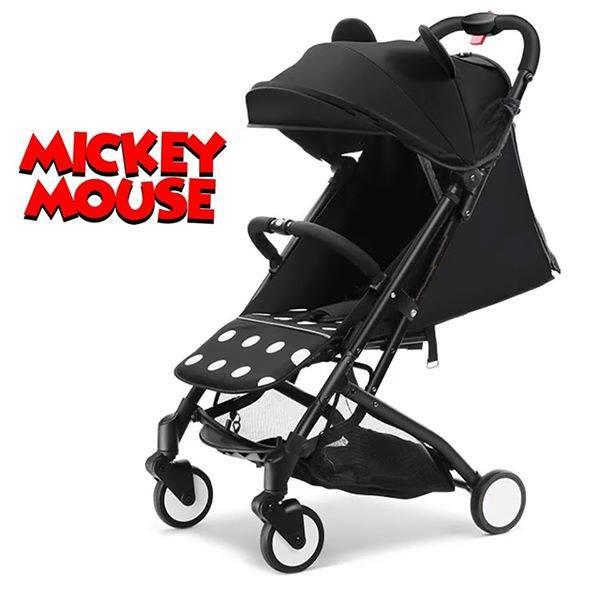 Regular Price: Php4499.00
-* IMPORTED , different quality po sa ibang supplier !!!
-* Baby Stroller Portable Can Sit And Lie Down Folding Stroller
-* Extremely compact when folded (52 x 48 x 18 cm). Fits in the smallest spaces and in the overhead compartment of an airplane (cabin luggage standard may vary depending on airlines)
-* One hand folding and driving
-* Four wheel suspensionÊ
-* Exclusive ' soft drive' system , no need to lock the front swivel wheel
-* Let your junior baby giggle and blossom with mothercare and blessings of mamas and papas and comfort of babyzen
-* Adjustable Back Rest, Adjustable Handles, Adjustable Leg Rest.