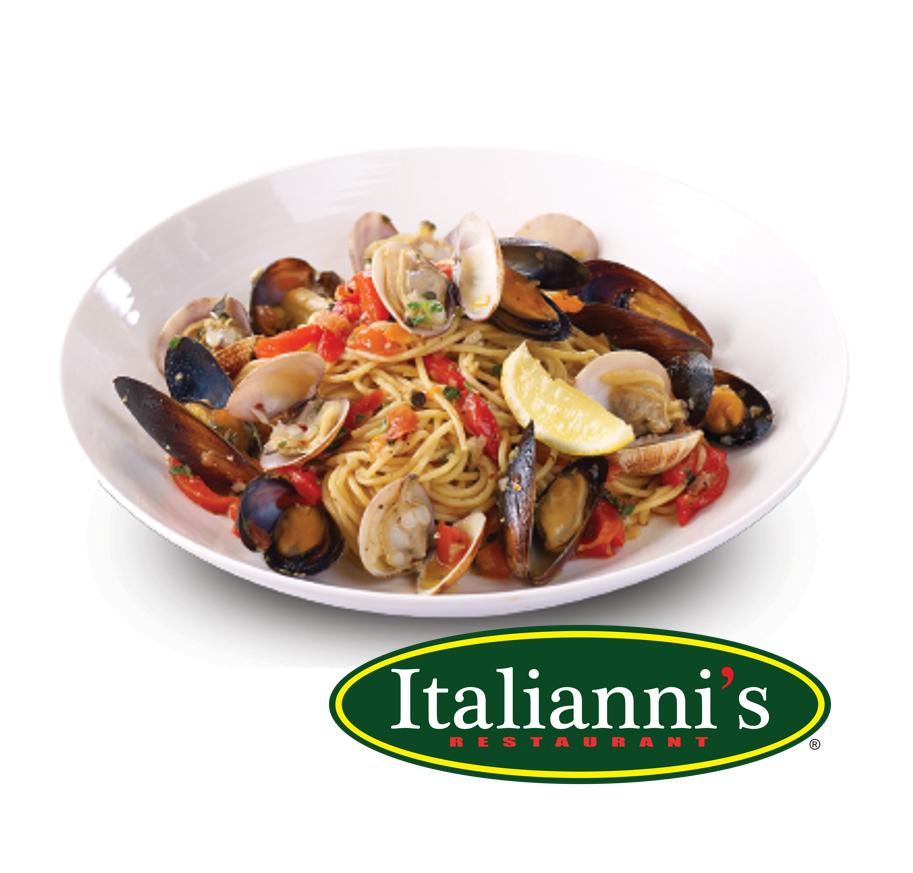 Price: Php 95.00
Denny's is America's Diner. From breakfast anytime to satisfying lunches and dinners, if you're in the mood for it, chances are we're serving it.
Denny's is always welcoming and always serving hearty diner food along with a mug of fresh hot coffee.
Denny's has branches in Uptown Parade BGC, Mckinley Venice Grand Canal, Trinoma, Eastwood and Vista Mall Sta. Rosa Laguna.