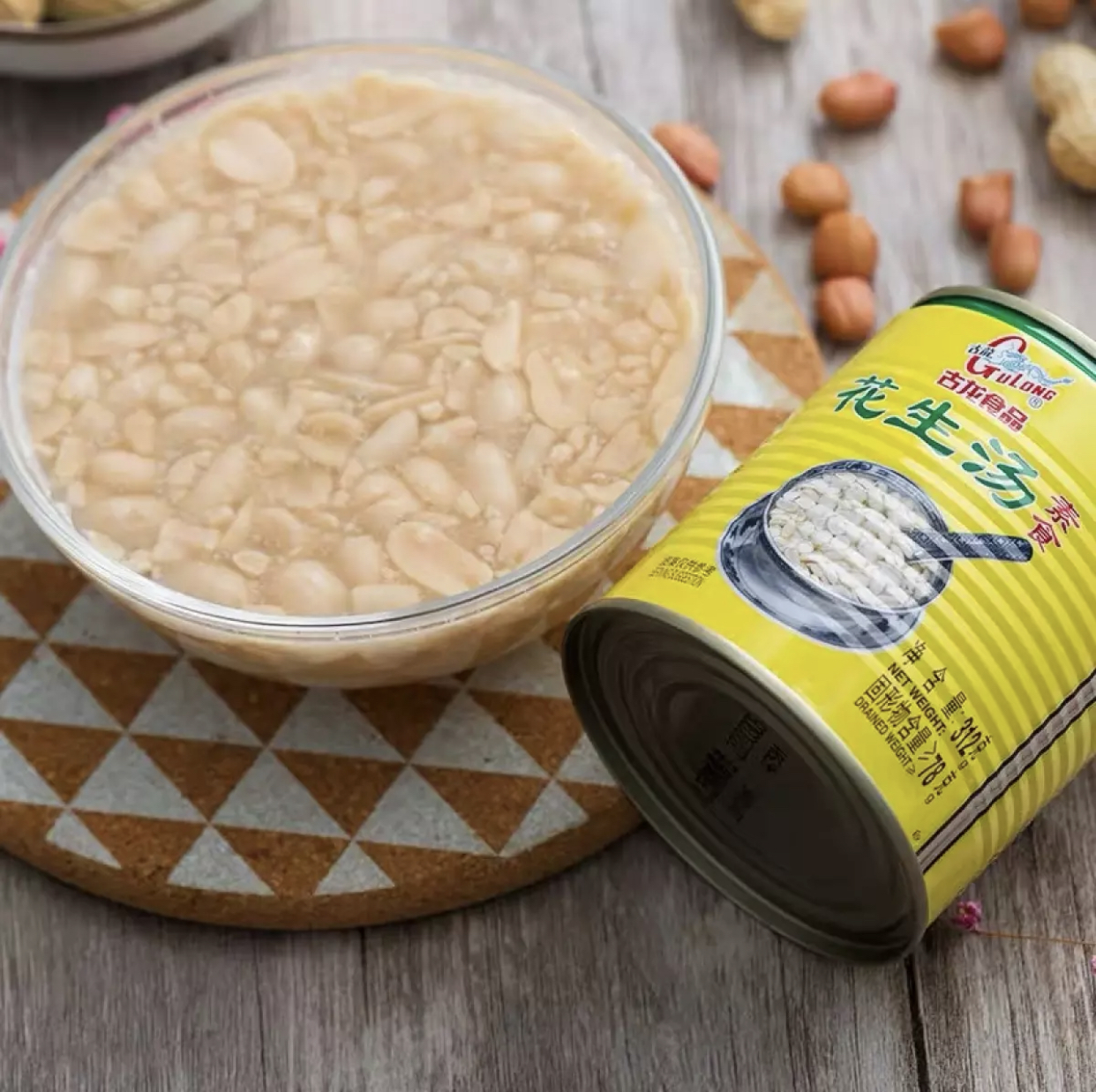 Regular Price: Php59.00
Gulong Peanut Soup (312g)
Ready to eat peanuts soup perfect as breakfast or snack.
MANUFACTURING DATE: May 28, 2020
STORAGE METHOD: At ambient temperature.
WARM REMINDER: Please keep refrigerated after opened and eat as soon as possible. Do not eat if find buckled can, ai leakage or spoilage.