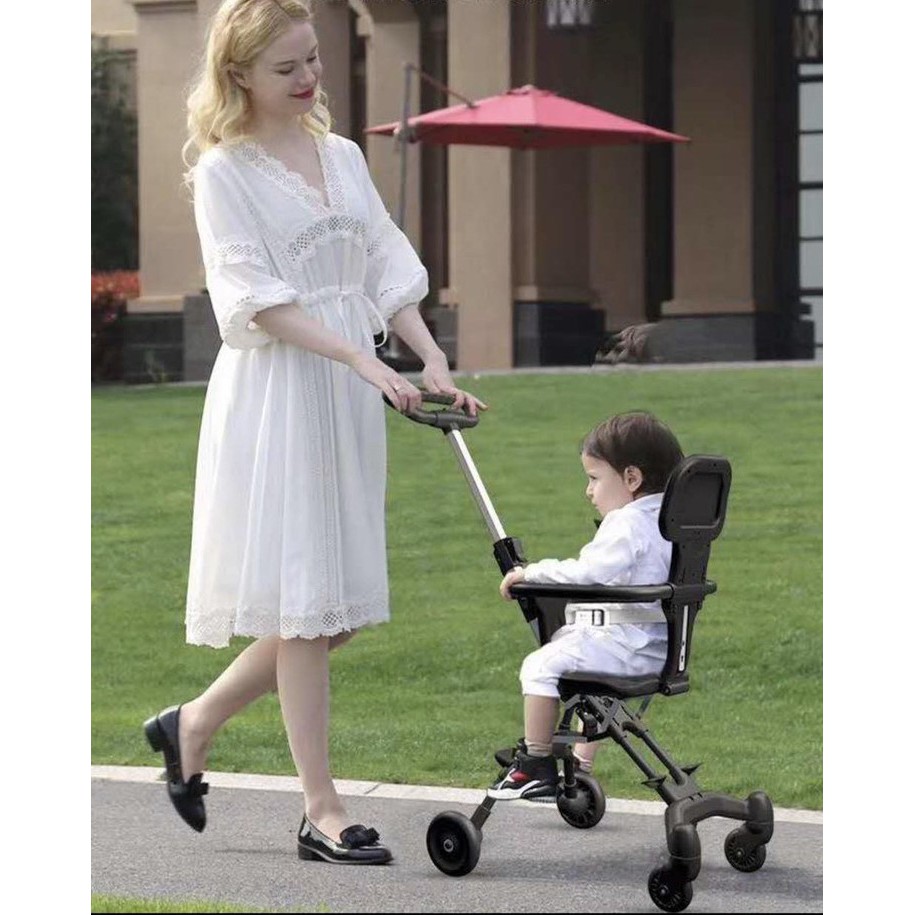 Regular Price: Php4763.00
BRAND NEW
High-Quality Product
Affordable and Durable
Convenient and Durable high chair that is filled with value.
Featuring three unique seating positions it transitions baby to independent feeding and play.
Designed to bring fun and comfort to meal time.
Assembly required
Safe and Confortable for your Babies
Suitable for 6months to 3years old
Package Size: 48cmx45cmx19cm
Size: 57cmx41cmx58cm
NEW OPEN BIG SALE!!!!