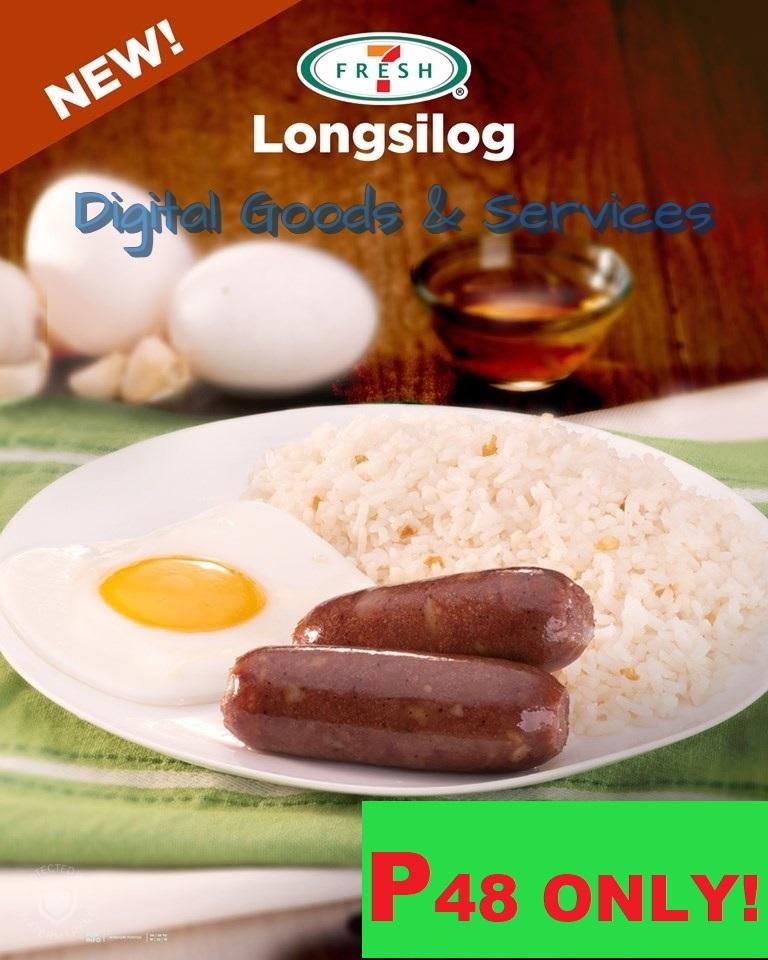 Price: Php 75.00
Barcodes will be sent within 24 hrs thru Lazada Chat.
Seller will not deliver the food item/s door-to-door, but rather, customers are the ones who will have to redeem the barcode/s at any 7/11 branches nationwide.
Check availability first before redeeming the item/s.
Present the barcode/s to the cashier to claim.