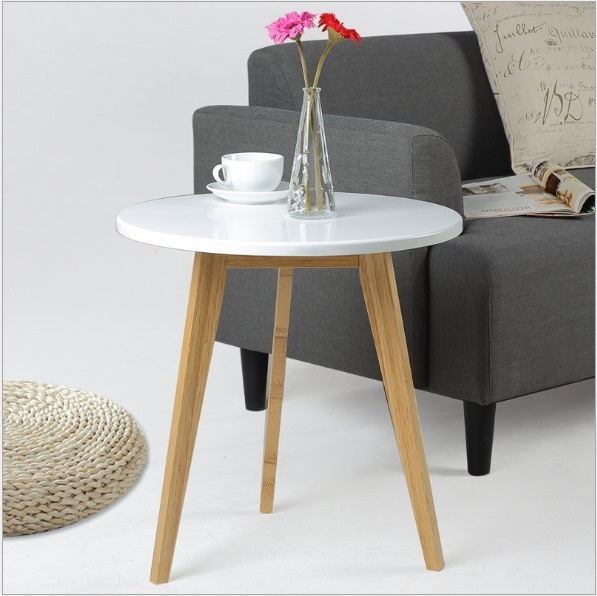 Regular Price: Php 8034.00
Size: 50 x 51cm
ECO FRIENDLY. 3 legged bamboo side table is an environmentally friendly piece of furniture. Bamboo is one of the many renewable resources in the planet. It takes only 5 years to regrow a bamboo tree compared to other types of hardwood.
RUSTIC FURNITURE. This 3 legged bamboo furniture is a versatile piece. It is built from bamboo wood strong enough to hold some indoor plants. The 3 light colored bamboo legs is manufactured without using any method to alter its natural rustic look.
READY TO ASSEMBLE FURNITURE. Our STNDRD. 3 legged bamboo side table comes in a flat package box containing 1 round table top in white color and 3 bamboo legs. The assembly instructions are very easy to follow and no need for any special tools to use.